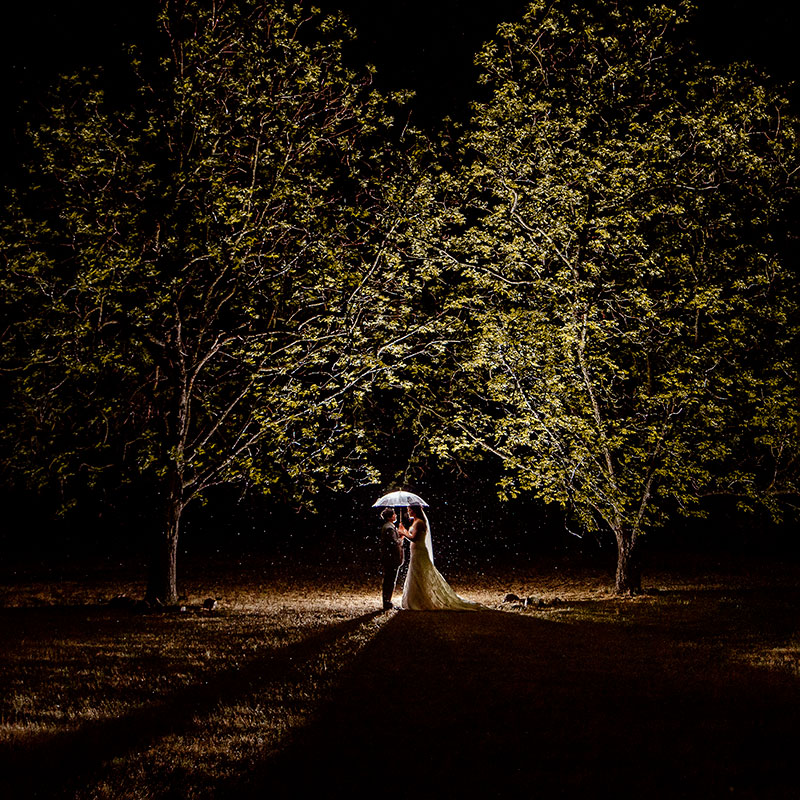 Affordable, Relaxed & Fun Weddings
Genuine Moments, Unique Stories, Creative photography, Memories that will last for ever.
Hi, My name is Stephen Jorgensen and I will photograph your wedding day in a relaxed, fun and creative style.
You will receive high resolution files supplied on a USB (in both colour and BW) as well as an online gallery to share with your family and friends.
Fine Art Books, Framed Prints and Canvases are also available if you wish.
A complimentary Engagement Session is included with all wedding bookings so we can get to know each other better.

Complete Wedding packages from only $2500

Fill out the form below to have our Full Wedding Information & Pricing Guide emailed out to you. Have a read, then make an appointment for a chat if you think we would make a great match. You can of course just book your wedding in if you have no questions and do not want to miss out on your date.

Please note: Prices are current as of 22/06/2022 and supersedes all other pricing and offers. Pricing is locked in when retainer is paid and contracts are signed.

~Find the photographers who's work you love.
~ Cull down the photographers to the ones you would like to work with.?
~ Then figure which ones are in your budget. Always in this order.
To see the latest, follow me on?
Hi, my name is Stephen Jorgensen. Experience is something there is no substitute for when trusting someone to capture your memories of a very special, unrepeatable day.
When capturing a wedding I aim to achieve 2 things, To tell the story of your day, and to create "WOW" images that blow you away every time you look at them.
To Tell a Story...
On your wedding day I am there to capture a story of a very special day, one you want to remember for the rest of your lives together. The details, the emotions and the people that are special to you. You don't just want a collection of meaningless images stuck in a book, I want you to relive the day every time you look at the images. Your photographs should capture, the very essence of your wedding day.
The WOW images.
One aspect of weddings that I have became tired of are wall portraits of the couples hanging in houses. Head and shoulder shots with big cheesy smiles into the camera. I now create images that hang with pride on walls, it's a piece of art, it's a landscape, it's beautiful to look at and yes it's a wedding picture. When family and friends see it, they say WOW.
Most of my clients book me because of the low-key approach that I have. They can get on with having a good time on their day without worrying about the photography. Even those that hate being photographed have a great time. During the bridal photography session the wedding party receives direction but having fun is always my main objective. A couple having fun do not need to be told to smile. They just glow with a natural radiance. However, weddings are occasions when clients do want some formal family pictures, and I am more than happy to accommodate their requests.
As many have said before me, after the cake is eaten and the flowers have faded what will you have to remember your day? Hopefully a beautiful Fine Art Photo Book that captures the essence of your wedding day. A collection that you and your partner can look back on in years to come and remember the fun, love and romance that was your wedding day. A stunning book, you will be proud to show your children and when it comes time to you sit your grand kids on your knee; these will be the pictures that tell the story of .... The day it all started.
Take your photography budget and spread it over your next 60 wedding anniversaries as this is an investment that you will cherish forever.
In the year 2000 we purchased the former All Saints' Anglican Church in Albury,
converted it to our offices & family home and from there All Saints Photography began.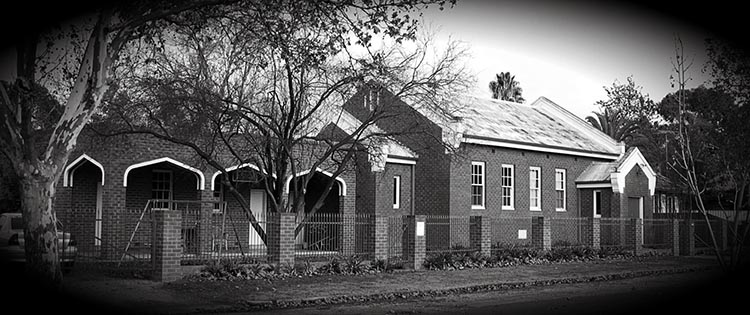 Can we get together for a chat?

Yes we sure can and I love it when you do so you can see our beautiful books and meet in person. I do ask that you make sure you have received our pricing first so that I can spend the time talking about your wedding and other interesting things as you will already know all the basic pricing information. We are only open by appointment, however it is really easy to make an appointment, just click here, follow the instructions and pick a time and date that suites (all available appointments are listed and yes we have evening appointments for after work). How easy is that, you will even get an email reminding you of your appointment.
When do we need to book?
You really need to book your photographer as soon as possible to avoid disappointment. I take a maximum of 25 bookings a year to stay fresh and enthusiastic so when I reach my quota, bookings are closed off. Most couples book between 12 - 18 months in advance. This not only guarantees they have the photographer they want, but it also gives them time to pay it off.
How do we book?

Booking is simple, Find your date, fill out the information required and pay your retainer. Click here to make a booking. I have clients living all over the world so we have a very strong internet based presence to make it easy for them to get prices, booking and even the selecting of images and proofing of fine art books.