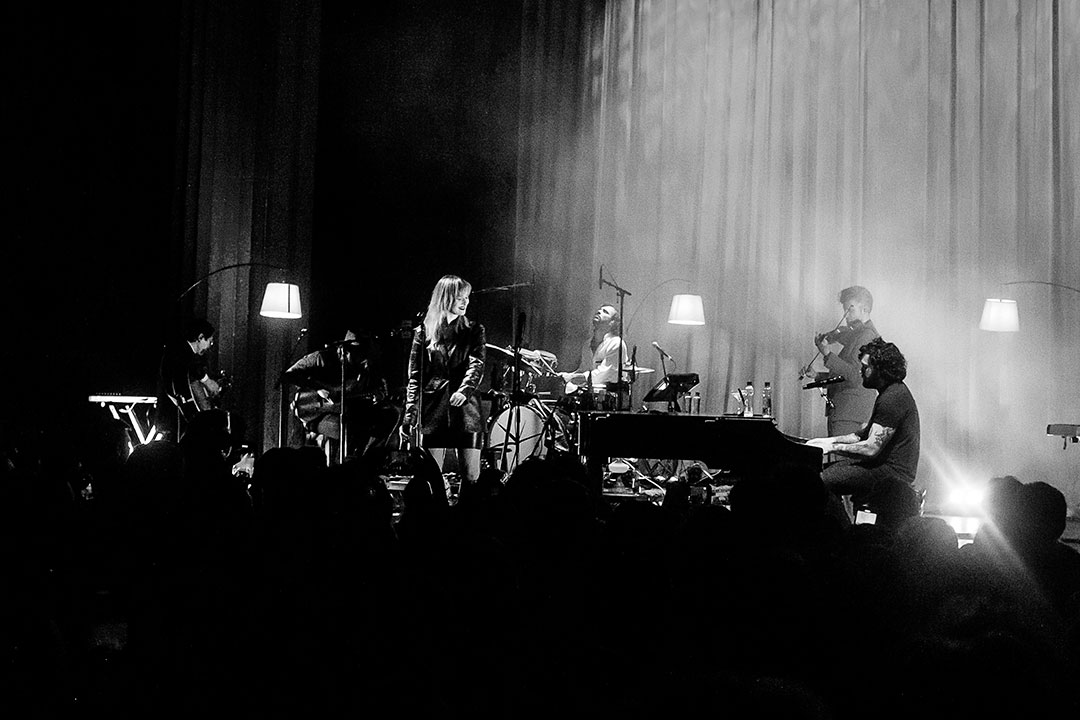 CREATIVE SESSIONS
$99
Families - Couples - Personal / Business Branding - Head Shots - Model Portfolios - Boudoir - Fine Art Nude.
INCLUDES:
1 hour session in the Albury/Wodonga area*
After viewing your online gallery, you may purchase files, prints or canvases.
Purchase only what you love or need.
*extra travel is by quotation
STUDIO SESSION
$99
This is a studio based session at our Bellevue Street studio. Session can be a combination of studio and Garden based images. Purchase only what you love or need.
Personal Branding / Head Shots - Boudoir - Fine Art Nude .

INCLUDES:

Up to 1 hour studio based session for one person.
After viewing your online gallery, you may purchase files, prints or canvases.
Purchase only what you love or need.
WOULD YOU LIKE TO SEE A FULL PRICE LIST?
CHECK OUT OUR PORTRAIT GALLERY

Check out a selection of images that make me smile from the 1000's of clients I have been privileged to photograph over the years... Enjoy.

Do you have any questions or would simply like to meet face to face to go through your ideas or concerns?

Let's get together for a chat, simply click the link below to make an appointment.. Easy!
Depending on the type of session you are after, you have 3 options. Studio, your home or a location.

The Studio is used for personal branding / head shots or more fine art style sessions where more controlled lighting is important. It is also surrounded by lovely gardens offering different options for personal branding sessions. As the actual studio area is quite small, it is limited to single person sessions, couples at most.

There are many locations around Albury - Wodonga and North East Victoria that I like to work at. I will offer suggestions, but I'm always happy to work at new ones if somewhere has a special meaning to you.

Photographing at your home is always special, no you don't have to hire a cleaner, paint the house or spend a month doing the gardening. After a quick look around your home, I will find a couple of spots that will photograph great and offer perfect lighting. Whether you live in a castle or a one bedroom shack, I promise your photo's will look fantastic.



WHAT TO WEAR OR NOT TO WEAR?
There is no hard and fast rule as to what to wear but this is a guide on what will help your images stay a little more timeless.

- if you are doing boudoir, swimsuit or any style of photos that require removing the top layer of clothing to reveal skin, please avoid tight fitting clothes that will leave marks on your skin.

- avoid strong fluro colours or tshirts with strong logos if there is a group of you (ie a family) as it will draw the eye directly to that person. If there is only one person being photographed this is not an issue but with groups it can cause an imbalance.

- avoid wearing all the same thing, although popular in the 80's most families don't get around in the same outfit so why would you want to be remembered this way.

This is only a rough guide, but I am more than happy to go more into depth when you come to the office for a chat.
BAD WEATHER, OR SOMEONE GETS SICK?

Simple, I will reschedule. (but please give me a few hours notice) I am more than happy to reschedule for bad weather, I actually like big stormy clouds and rain, but if you would be happier rescheduling, just do it.
Once you have checked out the pricing and my work online, simply click on the link below and follow the steps. You will receive emails at each step of the way.

Please remember outdoor sessions can be booked any time butttt... If you want the nicest light and the most beautiful photos, starting an hour or so before sunset and finishing up just after is best.

BOOK CREATIVE PORTRAIT SESSION NOW


BOOK APPOINTMENT FOR A CHAT NOW




WHO IS ALL SAINTS' PHOTOGRAPHY?
Hi, my name is Stephen Jorgensen.


On your wedding day I am there to capture a story of a very special day, one you want to remember for the rest of your lives together. The details, the emotions and the people that are special to you. You don't just want a collection of meaningless images stuck in a book, I want you to relive the day every time you look at the images. Your photographs should capture, the very essence of your wedding day.


Most of my clients book me because of the low-key approach that I have. They can get on with having a good time on their day without worrying about the photography. Even those that hate being photographed have a great time. During the bridal photography session the wedding party receives direction but having fun is always my main objective. A couple having fun do not need to be told to smile. They just glow with a natural radiance.


Experience is some thing that can be only gained over time and this experience is what lets me go about capturing your special day with confidence and the ability to cope with pretty much what ever conditions or challenges are thrown at us. It also opens up the ability for me to be adventurous and creative with my images as I am not seeing your wedding as a way for me to learn my craft but as a way for us to work together and create individual pieces of art.

I have a wonderful, supportive wife that you will find most days at the most fabulous little toy shop in Australia, who what why (an Albury institution for over 20 years) and three very talented daughters.

In the year 2000 we purchased the Former All Saints Anglican Church Located in Bellevue Street, Albury (hence our studio name) and it has since become the base for our business as well as our family home. Bellevue Street is a beautiful centrally located tree lined street with plenty of easy parking. Our Office is located at the Western end of the building and our studio hours are strictly by appointment as this is also our family home.

I look forward to meeting you and working together to create some timeless images.


Oh and YES, I am fully vaccinated against Covid - 19 to help protect our community and loved ones.


Stephen Jorgensen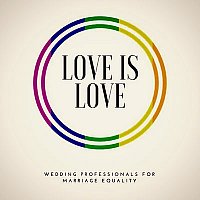 To see the latest, follow me on?