Event Coverages
Events ~ Parties ~ Product Launches ~ Openings
Please note: Prices are current as of 27/01/2022 and supersedes all other pricing and offers. Pricing is locked in when retainer is paid and contracts are signed.
Up to 2 hours coverage (min) … $700

Extra hours ... $350 per hour (full hours only)
Package Includes the following:

Full Resolution Digital Negatives on Usb Drive ... A copy of the colour/ density corrected original files are included on a USB drive in both Black and White and colour .
Fill out the form below to receive Full information and pricing.
To see the latest, follow me on?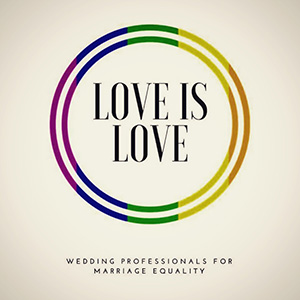 In the year 2000 we purchased the former All Saints' Anglican Church in Albury,
converted it to our offices & family home and from there All Saints Photography began.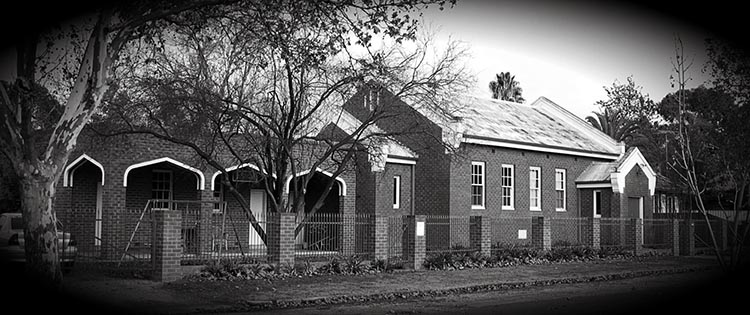 Can we get together for a chat?

Yes we sure can and I love it when you do so. I do ask that you make sure you have received our pricing first so that I can spend the time talking about your event and other interesting things as you will already know all the basic pricing information. We are only open by appointment, however it is really easy to make an appointment, just click here, follow the instructions and pick a time and date that suites (all available appointments are listed and yes we have evening appointments for after work). How easy is that, you will even get an email reminding you of your appointment.
When do we need to book?
You really need to book your photographer as soon as possible to avoid disappointment. The $700 retainer is required to book the date.
How do we book?

Booking is simple, Find your date, fill out the information required and pay your retainer. Click here to make a booking.