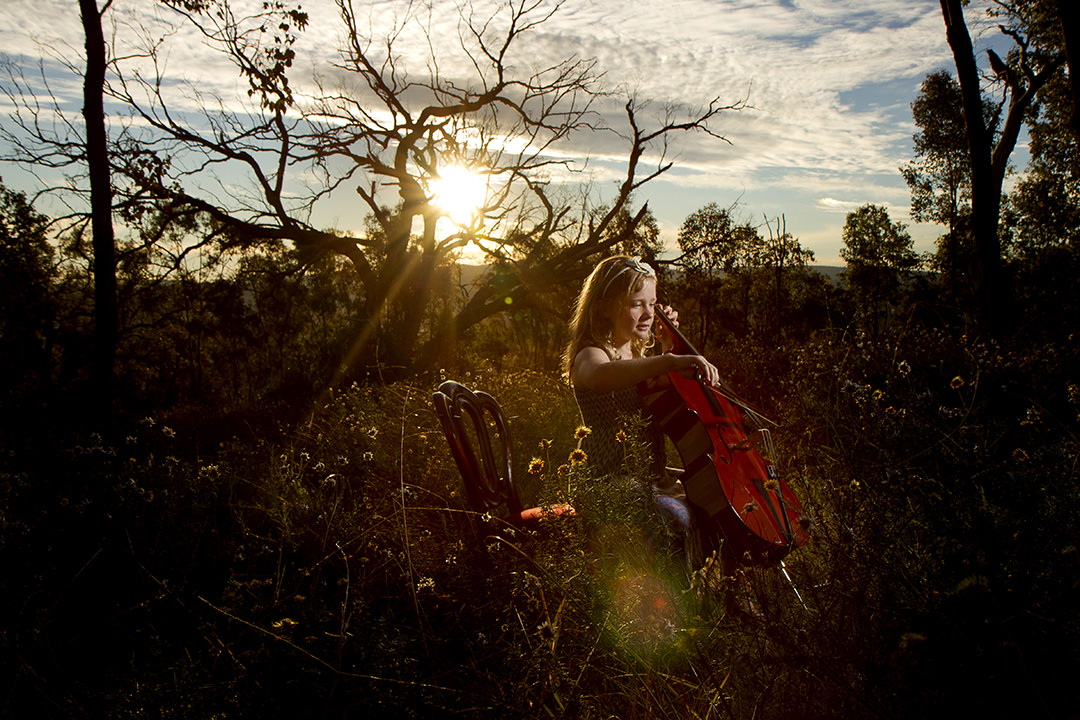 Whether it be a family milestone, a personal gift for that someone special or Business Branding, Photographing people is my specialty.

Session Fee Includes ~

- Creative Photo session
- Our editing time
- Included are beautifully retouched Hi Res files on USB in both Colour & Black and White. A full range of prints, canvases and books may also be purchased if you choose.
The session lasts around 60 minutes in the Albury / Wodonga area.

Travel outside of this area by quotation.
Complete Packages from $350
locations!
Depending on the type of session you are after, you have 3 options, Studio, your home or location out doors.

The Studio is used for headshots or more fine art style sessions. It lets us use a more controlled lighting set up as well as using our gardens for a different look for headshot sessions. As the studio area is only small it is limited to single person sessions, couples at most.
For outdoor shoots, there are many locations around Albury-Wodonga and North East Victoria that I work at. I will offer suggestions, but I'm always happy to work at new ones if somewhere has a special meaning to you.
Photographing at your home is always special. No, you don't have to hire a cleaner, Paint the house or spend a month doing the gardening. After a quick look around your home and I will find a couple of spots that look great and offer perfect lighting. Whether you live in a castle or a one bedroom shack, I promise your photos will look fantastic.


What to wear or not to wear?
There is no hard and fast rule as to what to wear but this is a guide on what will help your images remain a little more timeless.
~ Avoid strong Fluro colours or t-shirt's with strong logo's if there is a group of you (ie a family) as it will draw the eye directly to that person. If there is only one person in the photo this is not an issue but with groups it can cause an imbalance.
~ Avoid wearing all the same thing, although popular in the 80's most families don't get around in the same outfit so why would you want to be remembered in this way.
~ if you are getting Boudoir, swimsuit or any style of photos that require removing the top layer of clothing to reveal skin, please avoid tight fitting clothes that will leave marks on your skin.
What time do we book for?
Outdoor sessions can be booked any time BUTTTT... if you want the nicest light and the most beautiful photos, starting an hour or so before sunset and finishing up just after sunset is best.


Bad weather, or someone gets sick?
Simple, I will reschedule. (but please give me a few hours notice) I am more than happy to photograph in bad weather, I actually like big stormy clouds and rain, but if you would be happier rescheduling, just do it.


Families ~ Child studies ~ Individuals ~ Engagement sessions ~ Business Branding ~ Editorial ~ Couples ~ Boudoir / Erotic ~ Model Portfolio's ~ Web / social media content creation
Fill out the form for full info/ pricing.