Who Is All Saints Photography Albury?
YES, I am fully vaccinated against Covid - 19 to help protect our community and loved ones.

Hi, my name is Stephen Jorgensen.

On your wedding day I am there to capture a story of a very special day, one you want to remember for the rest of your lives together. The details, the emotions and the people that are special to you. You don't just want a collection of meaningless images stuck in a book, I want you to relive the day every time you look at the images. Your photographs should capture, the very essence of your wedding day.

Most of my clients book me because of the low-key approach that I have. They can get on with having a good time on their day without worrying about the photography. Even those that hate being photographed have a great time. During the bridal photography session the wedding party receives direction but having fun is always my main objective. A couple having fun do not need to be told to smile. They just glow with a natural radiance.

Experience is some thing that can be only gained over time and this experience is what lets me go about capturing your special day or portrait session with confidence and the ability to cope with pretty much what ever conditions or challenges are thrown at us. It also opens up the ability for me to be adventurous and creative with my images as I am not seeing your wedding as a way for me to learn my craft but as a way for us to work together and create individual pieces of art.
I have a wonderful, supportive wife that you will find most days at the most fabulous little toy shop in Australia, who what why (an Albury institution for over 20 years) and three very talented daughters whom I am very proud of, two of which are very accomplished musicians and the third will rock the world in theatre doing lighting design and stage management. I was born in Albury and have a very strong and successful family history here.
In the year 2000 we purchased the Former All Saints Anglican Church Located in Bellevue Street, Albury (hence our studio name) and it has since become the base for our business as well as our family home. Bellevue Street is a beautiful centrally located tree lined street with plenty of easy parking. Our Office is located at the Western end of the building and our studio hours are strictly by appointment as this is also our family home.
Appointments can be easily made by clicking the link at the top of the page 24/7.
I look forward to meeting you and working together to create some timeless images, all our pricing and information can be accessed simply by visiting the links.
Stephen Jorgensen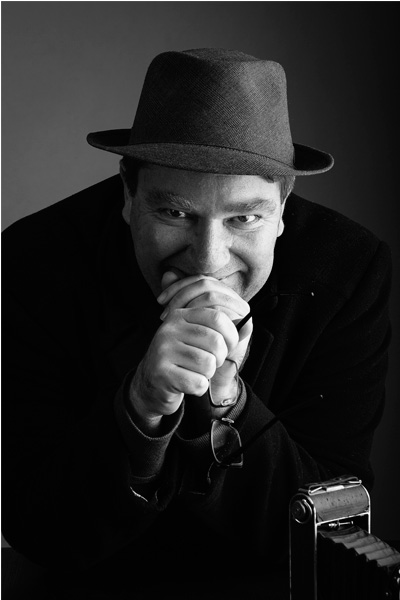 Tags